Some of these things you just have to take with a grain of salt. 
1. Friends on Facebook 
Freshman Year
You have no shame freshman year. Sat next to this one person for three minutes at Camp War Eagle? Sure! Search them on Facebook and friend request them immediately. YOU MUST HAVE FRIENDS.
Senior Year 
Who is this person and why did they just invite me to their event, "~*~Luau!!!~*~?" 

Unfriend. 
2. Relationships (or lack there of)
Freshman Year 
Create a board on Pinterest appropriately titled "Going to the chapel and we're going to get married." Pin engagement rings, mason jars and bite-sized h'orderves. Make a pact with your friends that you will be engaged by the time you're 24.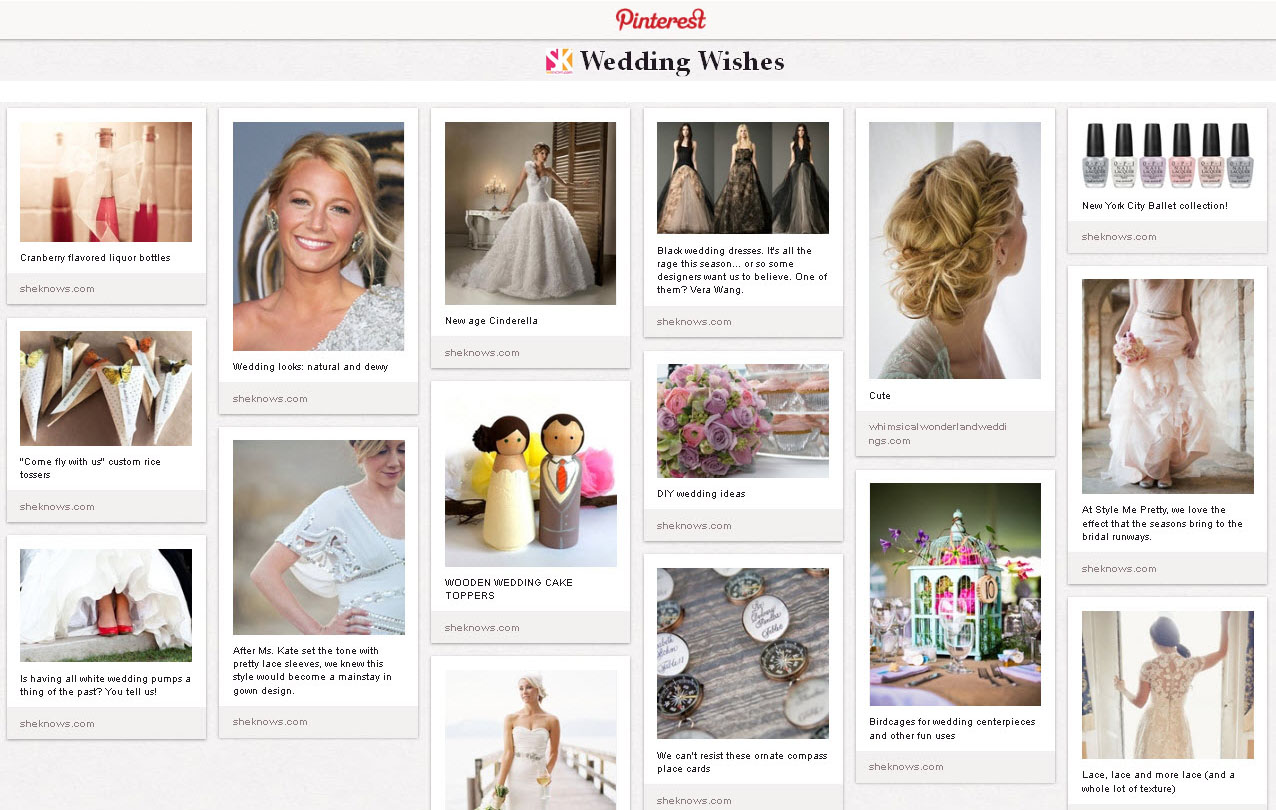 Senior Year 
ANOTHER engagement? Seriously? I didn't even know she was dating someone! Dying alone. 
3. Ralph Brown Draughon Library 
Freshman Year
"Meet me at RBD — third floor, frat row. I heard it was on some magazine's list, 'Top 10 places to find your husband.'" 
Senior Year
Go to the library, get settled, listen to freshmen talk about band parties and yell across to other tables, make passive aggressive sigh noises, pack up your backpack as loudly as you can, travel back in time and scold your freshman year self. 
4. Ordering at Starbucks 
Freshman Year 
You've never actually ordered coffee before now, so you listen to what the person in front of you is getting. 
"I'll take a large, um, I mean Venti Vanilla Bean Frappuccino with extra whipped cream, please." 
Senior Year
Iced coffee. It runs through your veins at this point. 
5. Class
Freshman Year 
You figure you have four years to go to class. Why go now when there's an America's Next Top Model marathon on?
Senior Year
You regret that decision. Oh, and all of your classes are at night now. 
6. The Quad 
Freshman Year
"Want to meet me at GG's Chicken Salad and chillax in our ENO's?" 
Senior Year
Wait, why did they rename Lupton Deli? Is Sharlotte still working there? What about Manuel? 
7. Football games 
Freshman Year
Get there two hours before the game starts and pray to the football gods you can find a seat. 
Senior Year
Show up at kickoff. Can't find a seat. Go out to the Green Space. Make friends with some alumni. Eat leftovers from their Chick-fil-A nugget tray. Watch the game on their TV. Network a little. Send them an email the next day with your résumé attached. 
8. Going home on the weekends
Freshman Year 
It's been two weeks, three days, six hours, 22 minutes and 30 seconds since you last saw your friends from high school, but who's counting? Skip your biology lab, fill up your gas tank, crank up "Wrecking Ball" and drive home. 
Senior Year
Your parents have come to terms that you won't come home until Thanksgiving. 
9. Eating habits
Freshman Year
You eat a balanced meal of Chick-fil-A and Dippin' Dots because you have an absurd amount of money on your Tiger Card and a high metabolism. 
Senior Year
You no longer have either of those things, so you settle for a jar of peanut butter. It's non-perishable. 
10. Stress level
Freshman Year
You have a HUGE World History I exam next week. #panicking #stressed
Senior Year
You're graduating in May. Now what?