Why should you ditch America for a few weeks? Maybe you missed your opportunity to study abroad or are a new graduate unsure of where to go next. No matter what happens, you won't regret stretching the limits of your comfort zone and taking a plunge into the unknown. Consider these 7 reasons why now is the time to travel abroad:
1. Culture: Traveling allows you to learn about different cultures first hand. Your interaction with new people will likely cause you to experience culture shock. You've been warned about this, but these occurrences turn out to be the most memorable. When in doubt, dance it out like Squidward.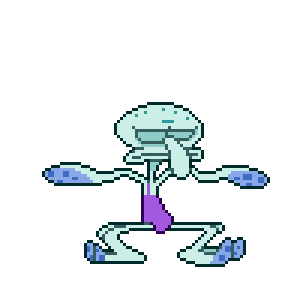 2. Adventure: Have you noticed yourself craving adventure past the confines of Chewacla Nature Park? Your adventuring possibilities are endless. Say goodbye to your parents for two weeks and explore Europe!
3. Language: Did you study French or Italian for a semester but feel it slipping away? This is your time to learn it and use it on the European Grad Trip! When you can finally have a successful conversation with a foreigner, you'll feel like this:
4. Experiences: "Studies have shown that people would rather spend their money on experiences than create lasting memories on material things." Picture yourself as Audrey Hepburn riding around the streets of Rome on a Vespa that cost less than $100. 5. Looks Good On a Resume: Don't we all want to stand out from the crowd on our resumes? Remember that future employers love this kind of thing. Travel is also a great conversation piece in an interview and often helps ease your nerves.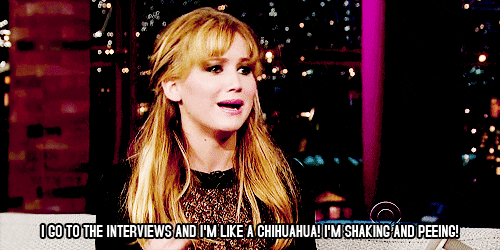 6. Find Yourself: Traveling abroad allows you to make new friends and connections in places you have never visited.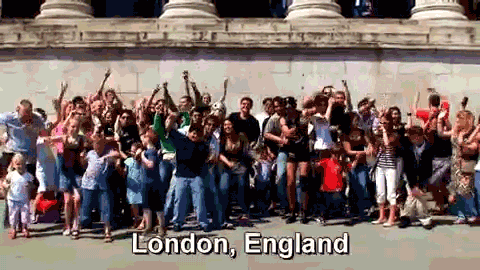 7. Gain Perspective: After traveling abroad for only a few weeks, you'll have a completely different perspective on your first-world struggles. Remember that time AU Wifi timed out for 10 minutes and you thought your life was ending? You will leave Europe with a greater appreciation of other cultures and your own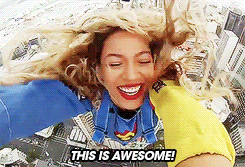 Lastly, it's a Lizzy McGuire style European vacation. "This is what dreams are made of."
The deadline to sign up for the 2014 European Graduation Trip is tomorrow April, 2. Follow this link to sign up for the trip of a lifetime: Click here
Ciao belle,
Grace
---
Join the Auburn Family! Enroll at Auburn.
Please visit the Future Students page. Also, consider visiting Auburn for a Tour. We want you to join the Auburn Family … so Apply Now.